About Us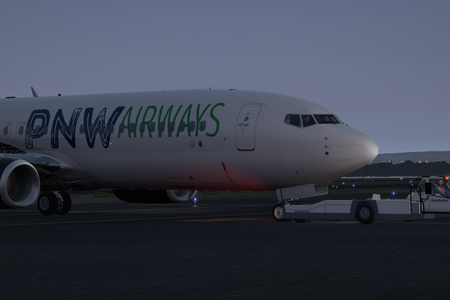 The Pacific Northwest region of the United States is home to some of the most beautiful terrain in the world! It has mountains, valleys, rivers and lakes, in addition to the wonderful cities and towns across the region. Our goal at Pacific Northwest is to highlight these smaller towns and their airports. Along with our primary hubs across the Pacific Northwest, Southern California, and more, we have over 10 regional destinations within Oregon and Washington which are rarely explored by commercial aircraft.
This region is not only home to almost 80% of our pilots, but it is where all of the Pacific Northwest staff members call home. The PNW dream began in June of 2021 when Alexander Sodha was entering the virtual airline world under FlyWithAlexander. His primary focus, to bring attention to regional airports within the state of Oregon. This however, would not only catch the attention of Oregonians, but many Washingtonians and Californians who also wanted to highlight their regions. In April of 2022, FlyWithAlexander rebranded to Pacific Northwest with the primary focus of expanding into smaller airports and airfields with a cities that offer a smaller population to bring attention to the incredible scenery that the Pacific Northwest region has to offer.
Now, with over 50,000 miles flown, we hope that we can continue to reach further into facinating destinations and create unique schedules that can excite both airline pilots, regional pilots, and general aviation pilots on our quest to become the best airline in the Pacific Northwest.